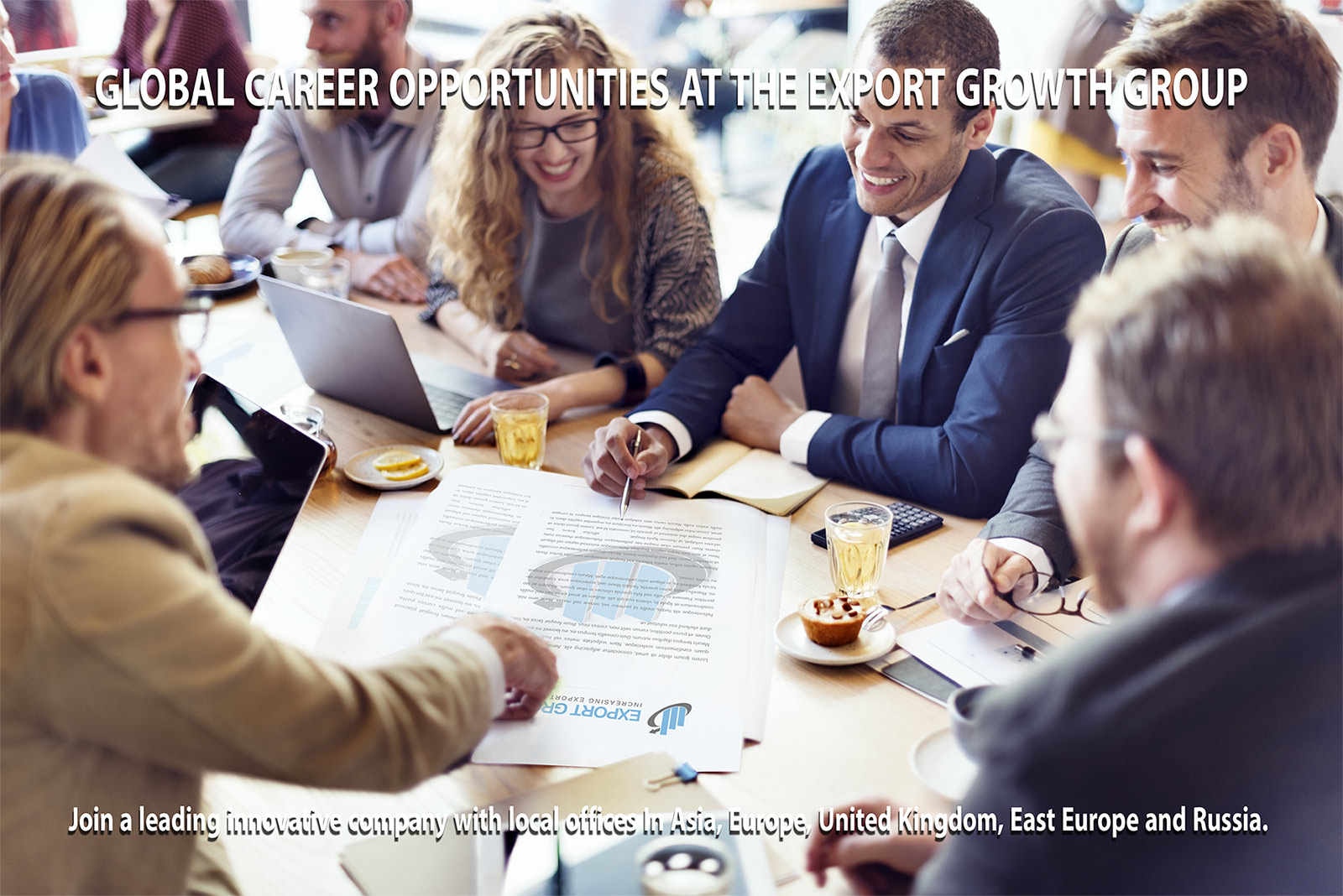 AN INTERNATIONAL CAREER OPPORTUNITY
Here at Export Demand we value each individual employee and recognize the unique potential that each individual has in order to assist the growth of Export Demand. Career opportunities exist at our Headquarters in London and across the world within our local offices in Russia, Poland, Hungary, Romania, Czech Republic, China, Asia, The United States and Canada.
If you feel you are a fast forward thinking individual with the potential to think out of the box, if you are hard working with a motivational outlook at work and on life we would be keen to hear from you. Contact us in the first instance by sending a CV to projectmanager@exportdemand.com. We are proud to stress that we are an equal opportunities employer.
Engineering Background The Sky's The Limit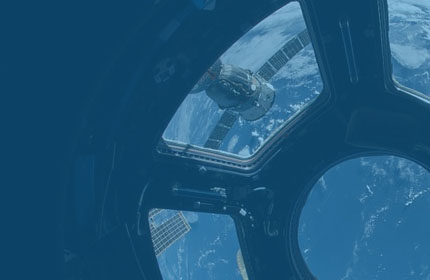 We are looking for hardworking graduates with engineering expertise and a sound knowledge of industrial manufacturing.

This is a London based position and you would be working from our headquarters in the UK.
The Export Demand Russian Office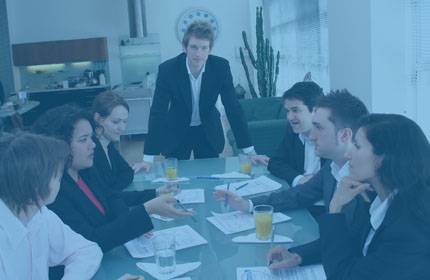 Our staff consist of project directors, business managers, locally-based research staff. Communicating internationally they work to identify the Key Buyers, Local Partners and Distributors that need our client's technology. We are currently recruiting for our Russian Offices.
Industry Specific Researchers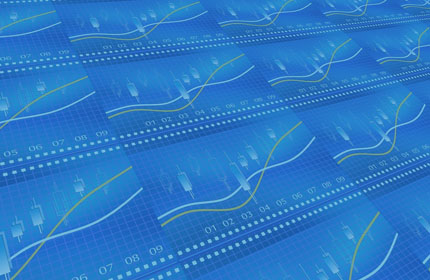 Each year with each client we enforce a customized approach, each need is different, each industry is specialized, each export market is specific. If you have specialist knowledge of local partner channels in a specialist industry, we have vacancies across the world.