Export Demand
Export Demand is a business development firm with one main goal: to create demand for our client's technology.
A subsidiary of our parent company, MIA, Export Demand has over 30 years of experience in delivering a tailor-made service creating and delivering export demand for our clients across the globe.
Export Demand's focus is simple.
Many of our clients are leaders in the field of industrial technology who are seeking new markets for their state-of-the-art machinery.
Export Demand provides an essential link to connect manufacturers with key buyers in new markets.
We pride ourselves on working closely with each client to launch their business, develop export turnover and enhance their business prospects overall.
Export Demand's mission is to increase our clients' turnover in their chosen export markets.We achieve this by hand-picking our manufacturers, presenting them as chosen and preferred suppliers and matching them directly with local partners looking for the best possible manufacturing solution or technology.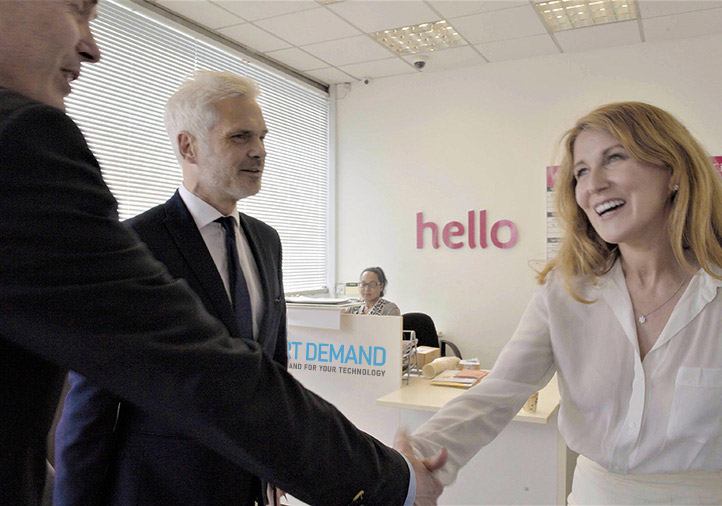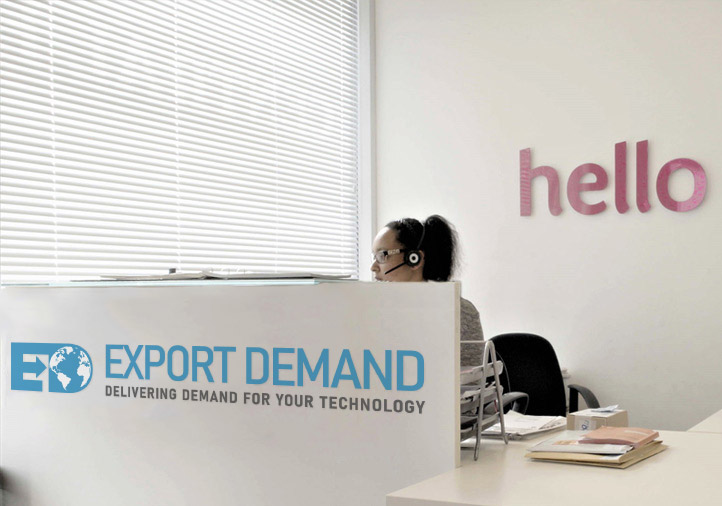 Export Demand's export experience began in 1988, and since then, our project directors have specialised in developing export business for western manufacturers globally. In particular, we have experience of working within Russia, Europe, and Asia.
Since May 2004 substantial funding has become available throughout the world via bodies such as the World Bank, the European Bank for Reconstruction and Development and United Nations.
Export Demand works in parallel with these organisations in order to monitor the destination of funding and guarantee demand for the manufacturers we work with.
Export Demand's core team of staff includes project directors, business managers, and locally based research staff. Our expert team works internationally to identify key buyers, local partners, and distributors that need our clients' technology. Our clients benefit from continuous service from our London-based office and strategically located business teams.
At Export Demand, we fully appreciate the need for a customised approach. No two clients are the same to us, and our highly tailored methodology ensures that we can pinpoint your exact business needs.
To Export Demand, it is clear that every requirement is different, as each industry is specialised and every export market is specific.
Rather than simply generating leads, we achieve results by turning enquiries into actual turnover for your business.
Our expert knowledge in the field of export markets is valued by our clients across the globe.
In the face of the Coronavirus pandemic we have experienced a 40% surge in enquiries from manufacturers, proving that, even in the age of the internet, it pays to harness the prowess of an experienced business development firm like Export Demand.
If you wish to give your technology the export demand it deserves we are here to help.
Get in touch with Export Demand today to see how you can benefit from working with us.