THE FINAL STAGE OF THE PROJECT FOCUSES ON SUPPORT

1
Enquiries Support

2
Local Support

3
Order Finalisation Support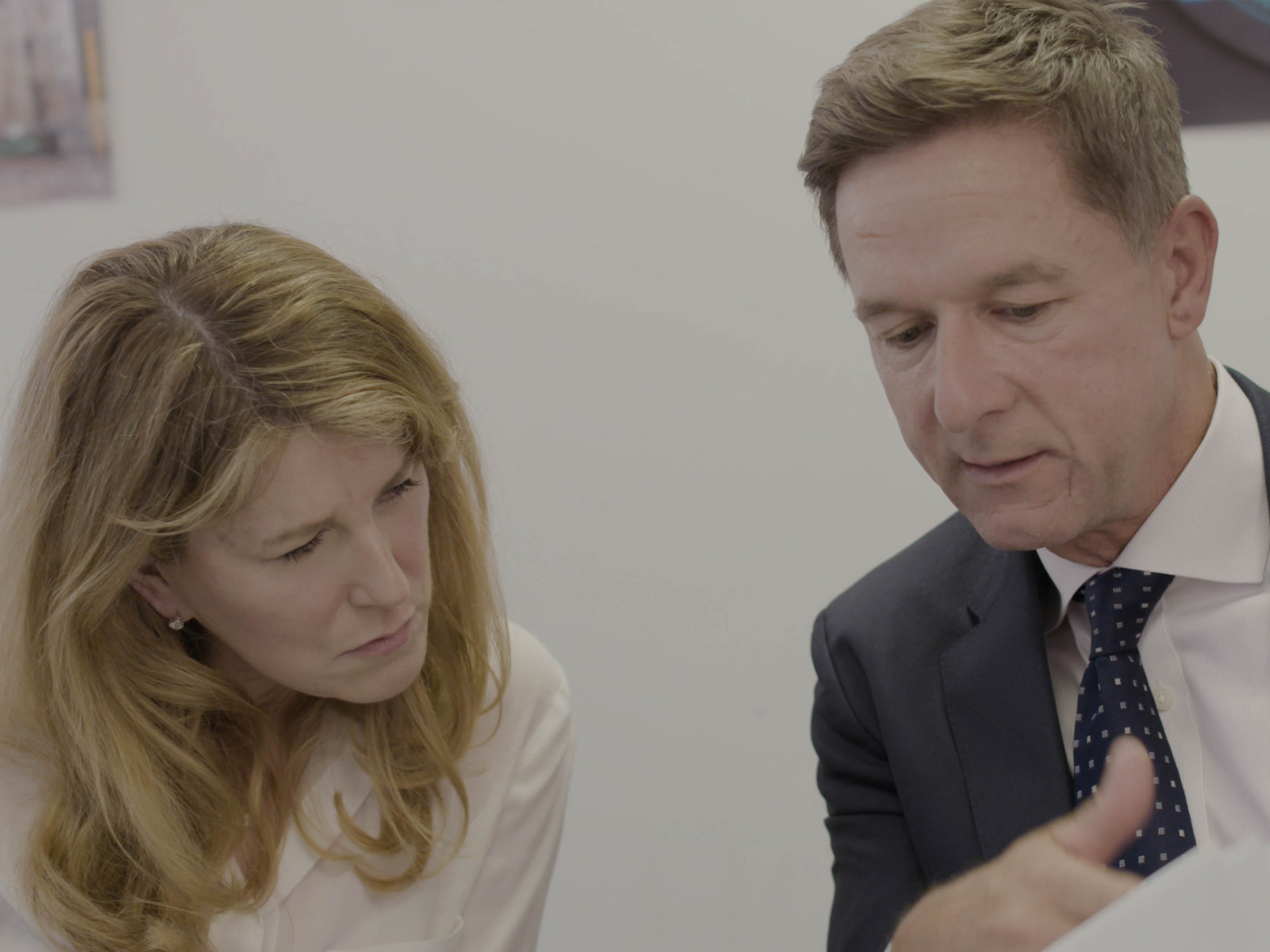 Purpose
---
The purpose of Export Demand Project is not just to develop demand from local partners and key buyers. The purpose of the Project is to provide ongoing and continuous support throughout the 12 month duration in order to ensure enquiries can be converted into actual turnover.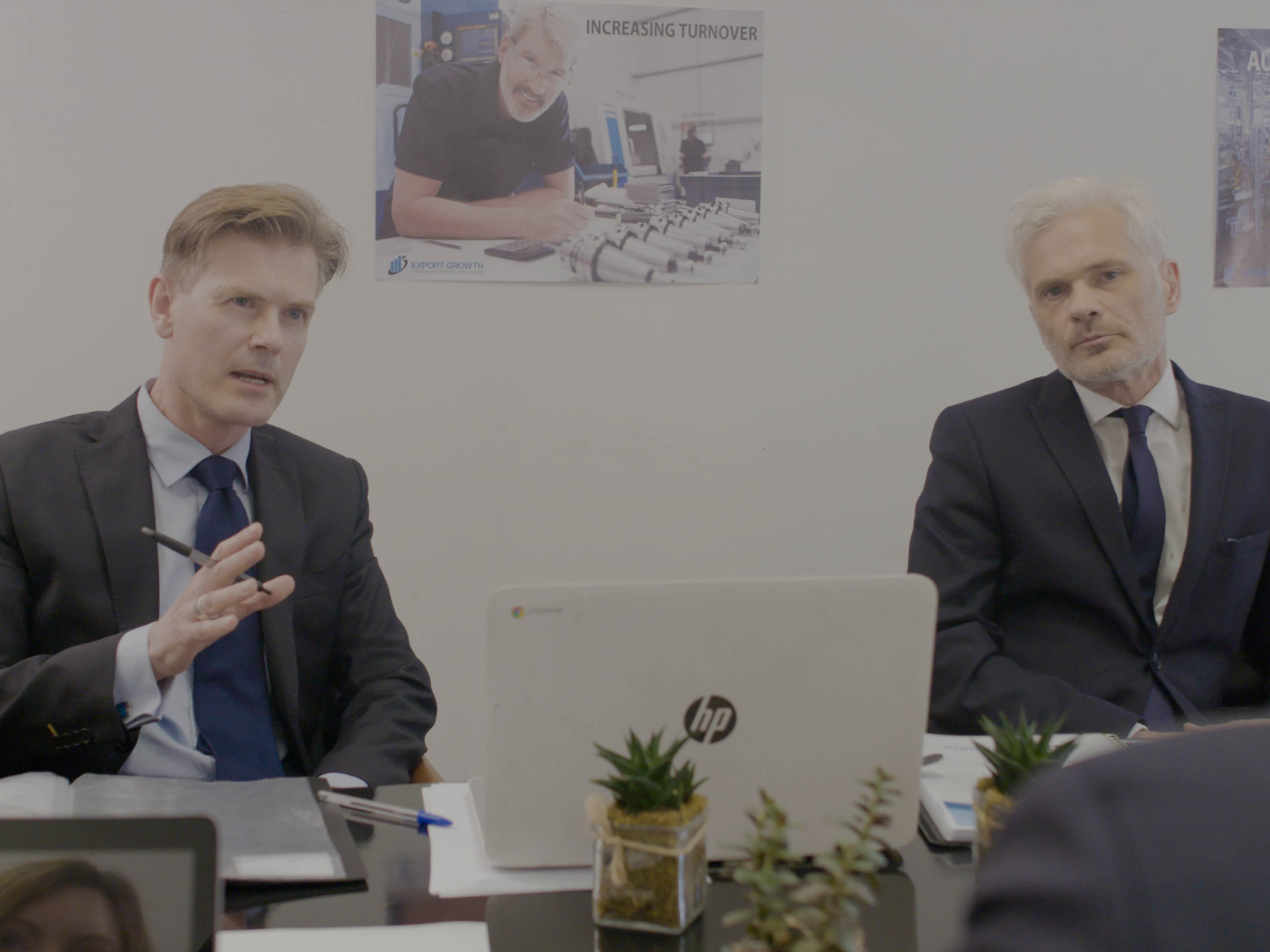 Role
---
The role of the Export Demand Project is to develop your business and increase export throughout Europe. Our role is also to provide you with extensive support to ensure you can grow your turnover effectively with the enquiries and contacts we create.
Tailor made support
Our teams are involved to help out clients based in Europe. We tailor make the support. They need local partners who are technically minded.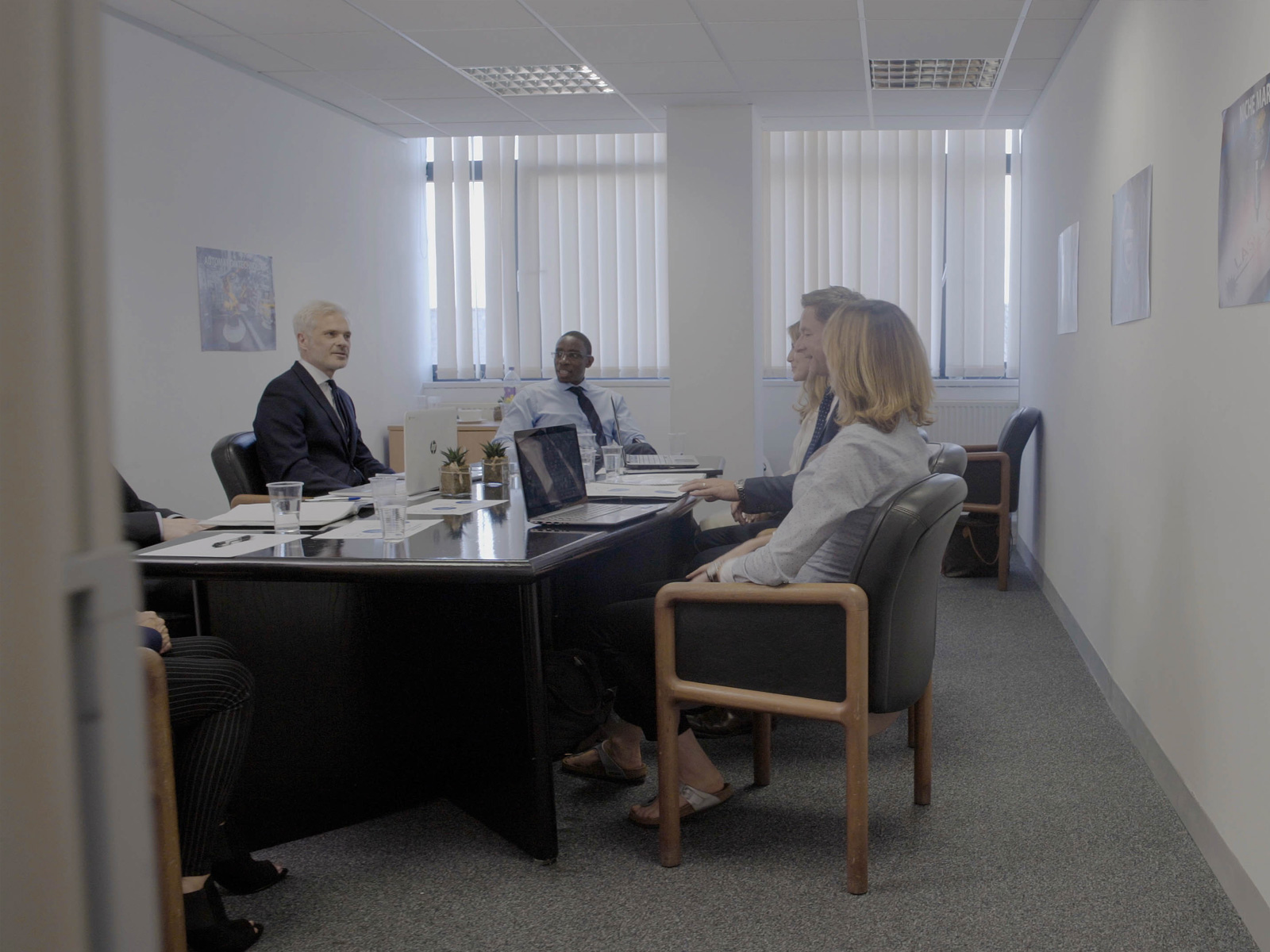 Emerging Countries
---
Countries like India will become economic superpowers. They have already become a strong manufacturing nation and the rapid pace of growth means continuous demand for quality western technology. It is important wester manufacturers stay ahead in the export race.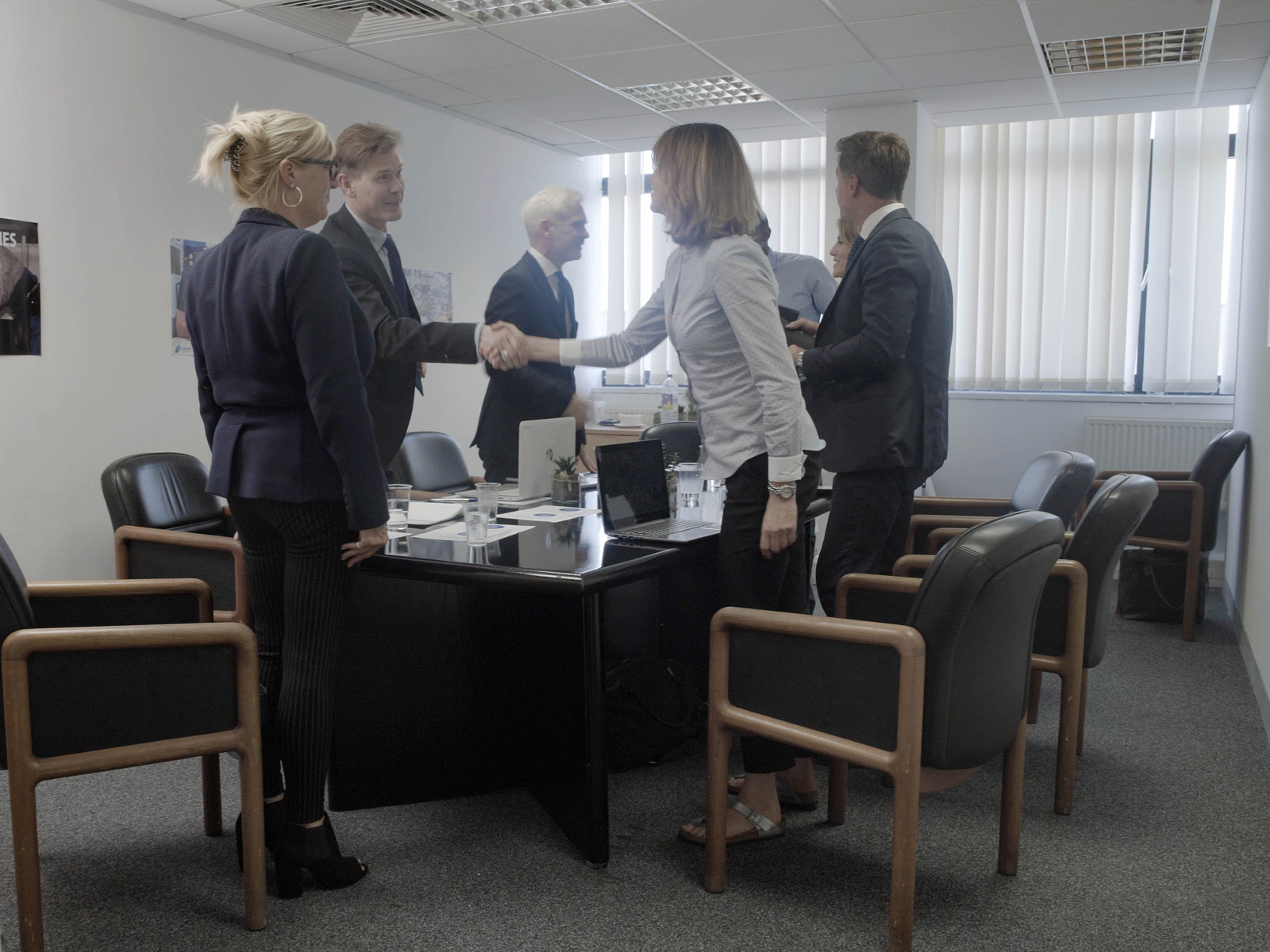 East Europe
---
East Europe offer significant export opportunity. In East Europe there is also additional EU funding which allows your key buyers access to the necessary financial assistance need to purchase your technology. Payment in this instance is usually confirmed by e letter of credit from a European Bank.